Missouri Botanical Garden | Diversity Employer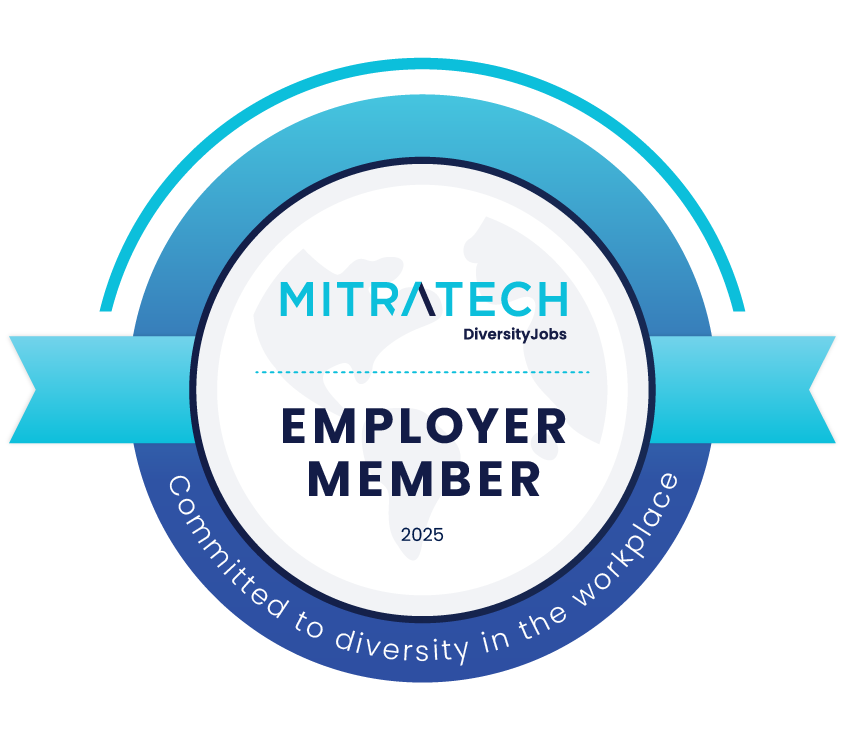 www.missouribotanicalgarden.org/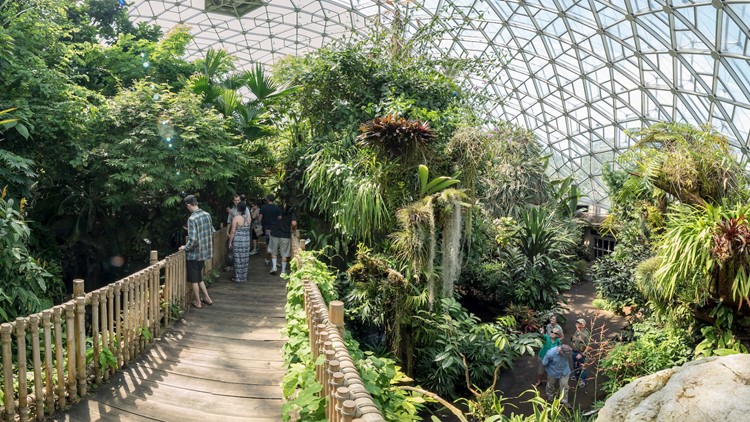 Founded in 1859, the Missouri Botanical Garden is the nation's oldest botanical garden in continuous operation and a National Historic Landmark.

The Garden is a center for botanical research and science education, as well as an oasis in the city of St. Louis. The Garden offers 79 acres of beautiful horticultural display, including a 14-acre Japanese strolling garden, historic architecture, and one of the world's largest collections of rare and endangered flora.

For over 158 years, the Garden has been an oasis in the city, a place of beauty and family fun—and also a center for education, science, and conservation.


Stewardship
The Missouri Botanical Garden's mission is driven by the need to protect and conserve plants and their ecosystems. We seek to inspire and educate all members of our local region about the benefits of being good environmental stewards through responsible and sustainable use of natural resources.

Job Opportunities
The Missouri Botanical Garden is an equal opportunity employer and is committed to the principles of equal employment opportunities for all employees and applicants for employment. Employment decisions at the Missouri Botanical Garden will be made without regard or consideration of an individual's race, color, religion, sex (including pregnancy, childbirth, or related medical conditions), national origin, citizenship, age, sexual orientation, gender identity and/or expression, disability, marital status, veteran status, or any other basis prohibited by law.

Whether you are just starting your career, looking for professional growth or re-entering the workforce, the Garden may have just the right opportunity. Not all of our positions require knowledge of botany and science. We also have opportunities in accounting, marketing, education, sustainability, facilities support and a variety of other areas. And the roles are both part and full time, and seasonal as well as regular.
We are as committed today as our founder, Henry Shaw, was 160+ years ago when he declared the Garden " . . . for the use and enjoyment of the public for all time. . ." We expect each of our employees to help live up to that commitment. The Garden holds a rich history, a strong foundation and a growing future. Come grow with us where being an employee can truly make the world a better place.
Search among Missouri Botanical Garden jobs