Legal & General America | Diversity Employer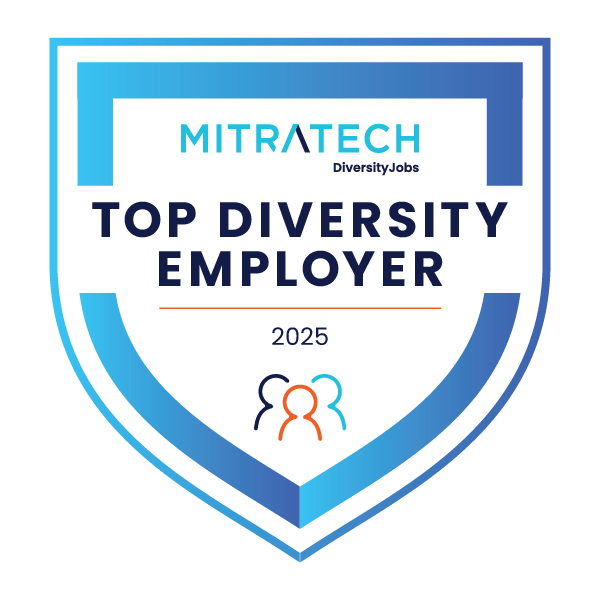 www.lgamerica.com/
Legal & General America is in the business of providing financial protection for American families from coast to coast. We provide that protection through life insurance.

Legal & General America is a nationally recognized market leader in the individual life insurance industry and we have plans to keep growing. It will take efforts of smart, capable people who will help us build strong agency relationships and provide the high-touch service our customers deserve.


A.M. Best ranks both of our companies A+ (Superior) for financial strength and operating performance. Both Banner and William Penn also hold an AA- (Very Strong) financial strength rating from Standard & Poor's.

Legal & General America genuinely cares about families – the families of our customers including business owners who consider their partners family, the multi-generational brokerage agencies that make up our insurance community and the employees who are part of our corporate family.


Our Story Begins More Than 180 Years Ago.

Six lawyers founded Legal & General in June 1836. From the early days in London to our overseas expansion in 1981, our long history of issuing insurance shows how credible and stable we have been through decades of economic change.


The LGA Mission

At Legal & General America (LGA), our mission is simple: Protect more American families and businesses through life insurance. Our sole focus is to safeguard your financial well-being — and it has been for more than 70 years.


Legal & General America Life Insurance Companies

As one of the nation's strongest life insurers, LGA is ranked as number two for term life insurance providers in the US. Our long history of serving families and our continued financial strength is our foundation.

We are proud to be a part of Legal & General Group Plc., which has been one of the world's leading multinational financial services companies since 1836. Headquartered in London, the firm has over $1.7 trillion in total assets under management.




Work with Legal & General America


Growing and serving together.
When you join Legal & General America, you are part of a team that works diligently day after day to protect American families. Our work is part of a larger cause: closing the life insurance gap so more families can be protected financially.

At Legal & General America, you'll also be part of a team that's built on trust, creativity, collaboration and taking initiative. We succeed together.

We are proud to have been certified as a great workplace by the independent analysts at Great Place to Work for the past six years and counting. Here are a few of the ways we support our team members:
Achievements don't go unnoticed (our benefit and compensation programs encourage, recognize and reward quality performance).
Educational opportunities allow for career advancement.
Volunteer opportunities enable us to serve the communities we live and work in. In fact, over 90% of our employees say they feel good about our impact on the communities around us.
We believe in self-care and have programs in place to support your wellness goals. This has included our recent inclusion in the Time to Vote movement.
Our commitment to a diverse workplace

Diversity, equity and inclusion are a part of who we are at Legal & General America. We strive to create an environment where everyone can be their best selves, and bring their whole selves to work each day. At Legal & General America, all are welcome regardless of race, color, ancestry, religion, sex, national origin, sexual orientation, age, citizenship, marital status, disability, gender identity or veteran status.
Search among Legal & General America jobs