Planned Parenthood of Wisconsin, Inc. | Diversity Employer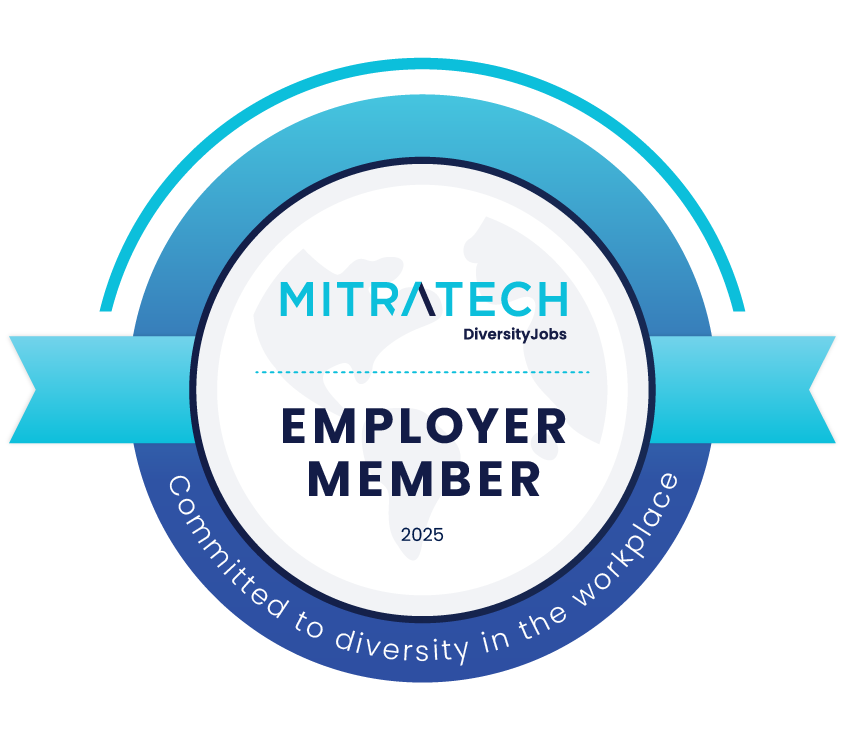 www.ppwi.org
The mission
of Planned Parenthood of Wisconsin is to empower all individuals to manage their sexual and reproductive health through patient services, education and advocacy.
Safe, Healthy, Strong
Since opening in 1935 with one small clinic in Milwaukee run by a group of volunteers, Planned Parenthood of Wisconsin (PPWI) has grown to be Wisconsin's largest and most trusted reproductive health care provider. Our 21 health centers provide quality, affordable, and confidential health care to 60,000 people each year. For 80 years, we've been providing the health care, education and advocacy people need to make informed, responsible decisions about their sexual and reproductive health.
With the generous support of private donations and public grants, PPWI looks to a future where women have access to the reproductive health care they need, teenagers receive medically accurate and non-biased sexuality education, and legislators make responsible and compassionate decisions about women's rights and women's bodies.
Who We Are
At Planned Parenthood our mission is to ensure all people have access to the care and resources they need to make informed decisions about their bodies, their lives, and their futures. Founded in 1916, Planned Parenthood is a trusted health care provider, educator, and passionate advocate here in the U.S. as well as a strong partner to health and rights organizations around the world. Each year, Planned Parenthood delivers vital sexual and reproductive health care, sex education, and information to millions of people.
A Key Role in Public Health
Community is the heart of Planned Parenthood and we strive to be good neighbors in partnership with on-the-ground health and rights organizations. Our expert health care professionals are dedicated to providing high-quality, compassionate, and affordable care. No matter what. As a leader in sexual and reproductive services, Planned Parenthood is proud to serve the diverse needs of local communities through a national network of more than 600 health centers operated by our affiliates.
Our Goals
Healthy Communities
Our motto is: Care, no matter what. Your health and well-being are our top priority. Planned Parenthood will provide health care services, no matter who you are or where you live. And we won't stop providing care — because that's what every person deserves.
A Resource for Information and Education
Planned Parenthood is the largest sexual health educator in the country. Our education programming reaches 1.1 million people annually in classrooms and communities across the country — and millions more online. As a respected leader in sex education, we deliver sex education programs, resources, and tools that empower all people to make informed choices about sex, relationships, and their bodies to lead their healthiest lives.
A Strong Advocate for Sexual and Reproductive Health Care
Planned Parenthood believes access to quality health care is a human right. And we're not alone. Planned Parenthood has a nationwide base of 17 million activists, supporters, and donors who work to protect fundamental sexual and reproductive rights.
Advancing Global Health
For many people around the world, access to basic and lifesaving reproductive and sexual health care and information is blocked — by poverty, a lack of medical staff, politics, or war. Since its inception in 1971, Planned Parenthood Global has worked with more than 1,000 organizations in more than 70 countries.
Careers
Join our team to keep Wisconsin safe, healthy, and strong! The mission of PPWI is to empower all individuals to manage their sexual and reproductive health through patient services, education, and advocacy.
Meaningful Work
Help give people access to affordable, expert, and quality health care.
Collaborative Team
Work in an environment of mutual respect and a passion for our mission.
Innovation and Research
Planned Parenthood is a leader in reproductive health research and technology.
Passionate about keeping Wisconsin safe, healthy, and strong? We may have a position that's right for you. Planned Parenthood of Wisconsin employs professionals in many different areas of expertise including:


Health Care
Work to provide affordable health care. At PPWI, we strive to give patients access to contraception, as well as testing and treatment for sexually transmitted infections and various forms of cancer. All of this is done while maintaining a safe and trusted environment.




Education
Work to educate Wisconsin communities. Whether it's in the classroom, online, or in a health center, PPWI is dedicated to providing honest information about sexuality and reproduction. Our educators work with the community to provide young adults, teens, parents and other adults with medically accurate information.




Public Affairs / Advocacy
Work to advance local public policies that are pro-woman and pro-family. PPWI advocates for affordable health care for everyone, regardless of a person's income. We believe that Wisconsin women have a right to control their bodies and have honest communication with their health care providers.


Search among Planned Parenthood of Wisconsin, Inc. jobs