Tulsa Community College | Diversity Employer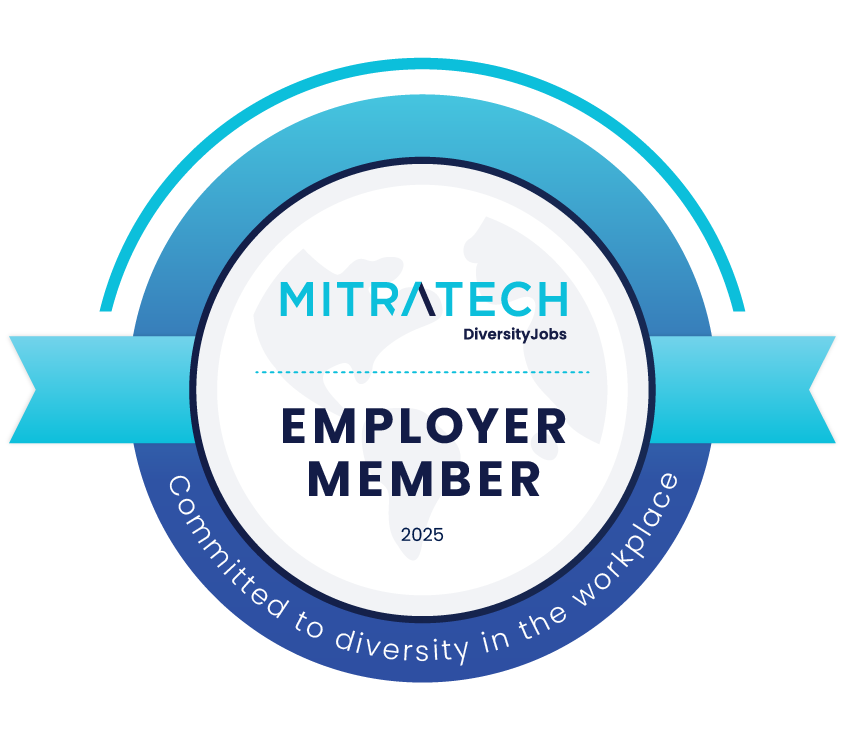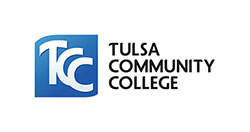 www.tulsacc.edu/
Tulsa Community College educates approximately 22,000 students each year. With knowledgeable faculty teaching in state-of-the-art facilities on four campuses, programs for students at every stage of life, robust online learning opportunities, and a commitment to affordable excellence, we're equipped to guide you to personal and professional success.

Our Mission
Building success through education

Our Vision
An educated, employed, and thriving community

Our Beliefs and Values
You Belong Here

— We foster a culture of diversity, equity, and inclusion that welcomes and respects everyone for who they are and who they will become.

Everyone Can Learn

— We meet people where they are by creating a safe and supportive learning and working environment leading to success.

Community Is Our Middle Name

— We build community, inside and out, through collaboration, service, sustainability, and social and financial responsibility.

Quality Education Is Affordable

— We create a rigorous and engaging learning experience that provides exceptional value.

Excellence Is Our Culture

— We live out excellence at every level by embracing change, always improving, and persisting to reach our full potential.

Employment at TCC
Tulsa Community College has served Tulsa and northeastern Oklahoma since 1970. Now Oklahoma's largest, multi-campus community college, TCC serves approximately 20,199 students in college programs annually. Four fully equipped campuses populate the Tulsa area, along with several community campuses in the suburban areas.

TCC isn't just a great place to earn a degree - we also offer a challenging, rewarding, fun place to work! We may have the career you've been looking for!

Positions available:
Full-time positions

Part-time positions

Faculty positions

Work-study positions
Why work at TCC?
Excellent benefits. See our

Benefits Summary (PDF)

as well as our

Benefits Guidebook (PDF)

.

After two years of continuous full-time employment, TCC contributes 3% of your salary to your 403(b) retirement account provided you contribute at least 1% of your salary

Option to work remotely one day a week for approved positions

Generous paid vacation and extended holiday breaks for full-time employees

Tuition and fee waivers for credit classes taken at TCC for full-time employees and dependents up to a maximum amount

Free membership to the

Y@TCC
Search among Tulsa Community College jobs