Allan Hancock College | Diversity Employer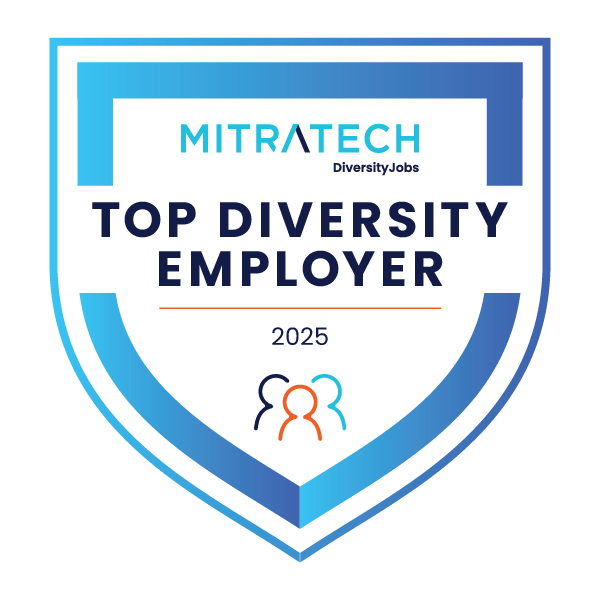 At Allan Hancock College our employees are our greatest resource in our mission to provide quality educational opportunities that enhance student learning. Our diverse, student success-focused faculty and staff are dedicated to a college community built on mutual respect and shared governance.
Our Mission
Allan Hancock College fosters an educational culture that values equity and diversity and engages students in an inclusive learning environment. We offer pathways that encourage our student population to achieve personal, career, and academic goals through coursework leading to skills building, certificates, associate degrees, and transfer.
Diversity
The Board of Trustees of the Allan Hancock Joint Community College District recognizes that diversity in the academic environment fosters cultural awareness, mutual understanding and respect, harmony and creativity, while providing positive images for all students. The board commits the district to the active promotion of campus diversity, including recruitment and selection of qualified employees from a wide variety of backgrounds and equal employment opportunities in all aspects of employment, including assignments, promotions, and transfers. In addition, the Board of Trustees recognizes that to be effective, an equal employment opportunity plan must be developed, reviewed and adopted in compliance with Education Code and Title 5 requirements.
Search among Allan Hancock College jobs