AllHealth Network | Diversity Employer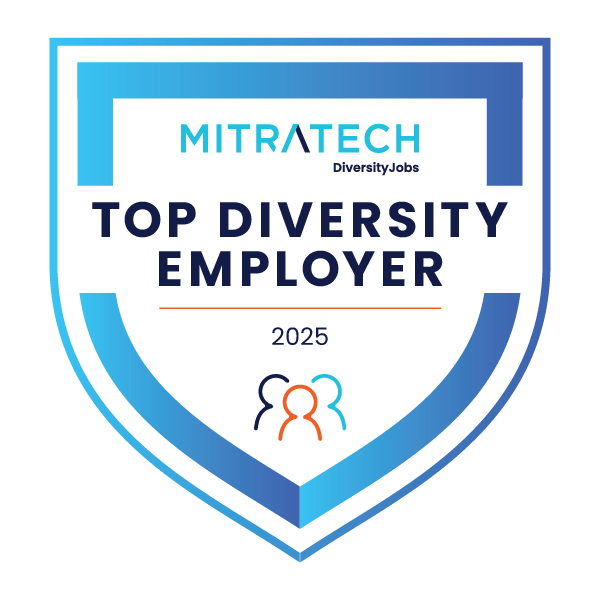 www.allhealthnetwork.org/
HOW WE'RE DIFFERENT
AllHealth Network (formerly known as Arapahoe Douglas Mental Health Network) is an organization that has been providing mental health and substance use counseling since 1955. We are deeply connected to our community in the south-Denver metro area. We are a mission-driven not-for-profit, private organization with a full array of clinical services available to all ages.
We are a trusted family of mental health and substance use providers. Our warm, smart, compassionate clinicians (counselors, therapists, social workers, psychiatrists, case managers, nurses) offer a consistent model of clinical excellence with a focus on personalized goals for treatment. Whether this is your first call to seek services, a mental health emergency, or if you have been a client with us for years, our providers are here to serve you with an open heart and mind.
JOIN OUR TEAM
At AllHealth Network, your career impacts the lives of many in our Colorado community. Recognized as a Denver Post Top Workplace for two years in a row, our team of clinical and non-clinical mental health advocates create meaningful opportunities for individuals and families in our community who are facing tough challenges.
Every day, our teams create an environment where employees connect with one another and are motivated to give their best. We are committed to supporting staff development through training and continuing education.
WE ARE A TOP WORKPLACE IN COLORADO
AllHealth Network was named a Top Workplace by the Denver Post for 2019, 2020 and 2021. Being voted and recognized as a Top Workplace shows that we, as an organization, are successfully creating a healthy and engaging work culture – a culture capable of attracting and retaining superior employees!
Search among AllHealth Network jobs