American Specialty Health Incorporated | Diversity Employer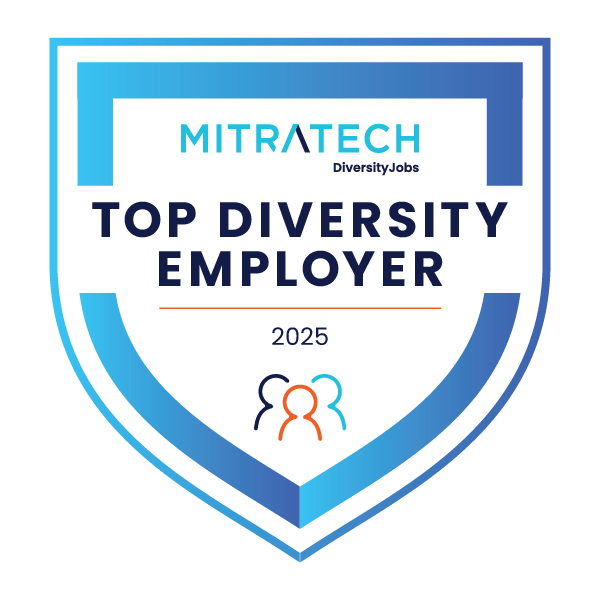 www.ashcompanies.com/
ASH provides health plans, employer groups, insurance carriers, and trust funds with a wide range of health management, fitness and exercise, and musculoskeletal provider networks programs to improve the health of their members or employees.
Mission:
To empower individuals to live healthier and longer.
Purpose:
To serve, to improve the quality of health care and clinical outcomes, and to bend the cost curve.
Values:
Honesty, integrity, ethics
Culture of both entrepreneurism and discipline
Change paradigms; be part of something special
Meritocracy and opportunity
Careful financial stewardship
Why We Are Different
We have been recognized repeatedly for the quality, reliability, and safety of our programs and services by national organizations such as NCQA and URAC. And, as an employer, we've received many awards for walking the talk of healthy living.
Empowering people to live healthy.
Your career starts here! If you're looking for more than just a job, explore the career opportunities available at American Specialty Health.
You'll find work that is challenging and rewarding, maximizing your strengths and skills while helping others live healthier.
What makes American Specialty Health such an awesome place to work?
Joining ASH's Culture of Empowerment
Whether it's a catered event honoring our employees' work or a fundraising drive with fun games and prizes, we think it's important for employees to let loose a little and bond with each other. After all, we know what happens with all work and no play, right?
Search among American Specialty Health Incorporated jobs