Navy Federal Credit Union | Diversity Employer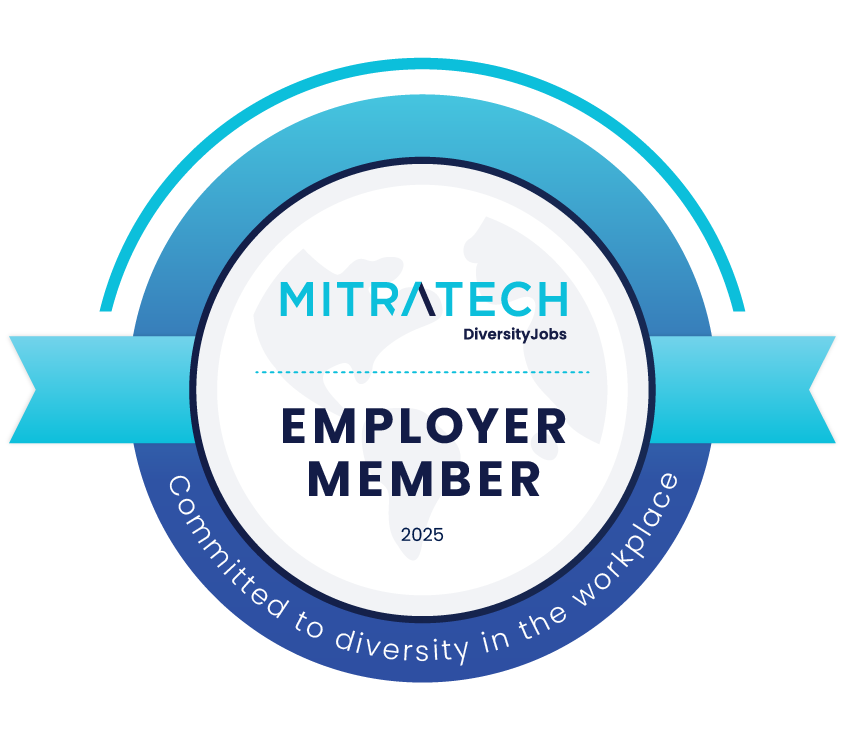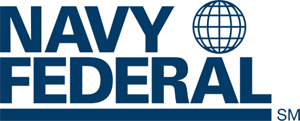 www.navyfederal.org
Since 1933, Navy Federal has grown from seven members to over 8 million members. And since that time, our vision statement has remained focused on serving our unique field of membership:
"Be the most preferred and trusted financial institution serving the military and their families."
You can leave the military, change employers, move, retire, get married—and never have to leave Navy Federal. "Once a member, always a member."
With over 8 million members and over $95 billion in assets, Navy Federal is in good financial shape, even as we expand our branch and ATM network to serve our growing membership.
Our soundness is based on our exemplary business practices:
Your accounts are backed by Navy Federal's assets and reserves.
We invest your savings primarily in loans to fellow members. The remainder goes in U.S. securities and federally insured banks.
The National Credit Union Administration (NCUA), a U.S. Government Agency, insures your savings up to $250,000 and the funds in your IRA up to $250,000.
We have never engaged in sub-prime mortgage lending.
We adhere to sound financial underwriting practices.
We provide members with professional guidance, which matches them with the right loan product option.
We are regularly audited by PricewaterhouseCoopers LLP, an independent auditing firm.
Search among Navy Federal Credit Union jobs