BrightSpring Health Services | Diversity Employer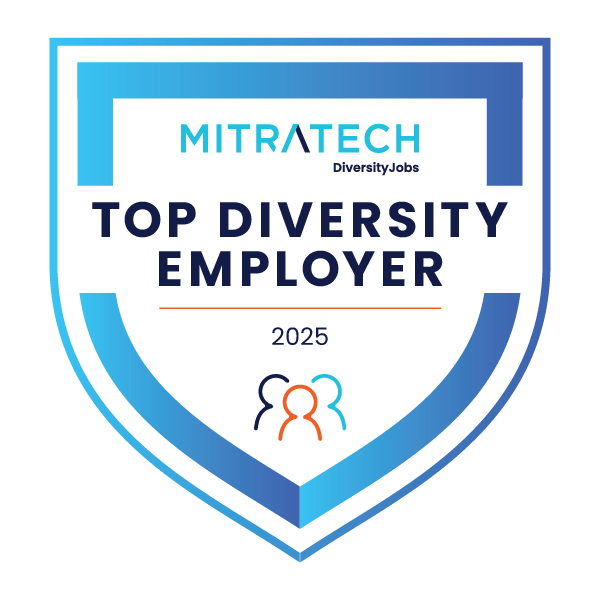 www.brightspringhealth.com/
BrightSpring is the parent company of a family of services and brands that provides clinical, nonclinical, pharmacy and ancillary care services for people of all ages, health and skill levels across home and community settings.

The company is the leading provider of diversified home and community-based health and pharmacy services to medically complex and high-need populations. Its primary businesses include: behavioral health (including autism services), home health care (including personal care, home health, and hospice), neuro therapy, and job placement and vocational training, supported by pharmacy and telecare ancillary technologies and services. These businesses employ over 50,000 dedicated team members in 50 states and provide services for over 350,000 people every day.

BrightSpring. Not just your best career. Your best life.

At BrightSpring, we need excellent people. To do excellent things. Have you wanted to make a difference in the lives of people – or entire communities? At BrightSpring you can.




This in fact could be the amazing opportunity you have been looking for. Have you wanted to find a place where there was no limit to the training you can receive throughout your career? BrightSpring® has it all. Why not find out what we can offer you?

BrightSpring lets you choose the health care field that fits you best.


Community Living Services
Neuro Rehabilitation Services
Behavioral Health Services
Telecare & Remote Support


At BrightSpring, we're putting out the call for everyone from caregivers to nurses to specialists to administrators to business leaders and IT innovators. If you want to be a part of an organization that is shaping the future of American health care, we invite you to take a look at what BrightSpring can offer you…
Search among BrightSpring Health Services jobs
no jobs found