Capital Group | Diversity Employer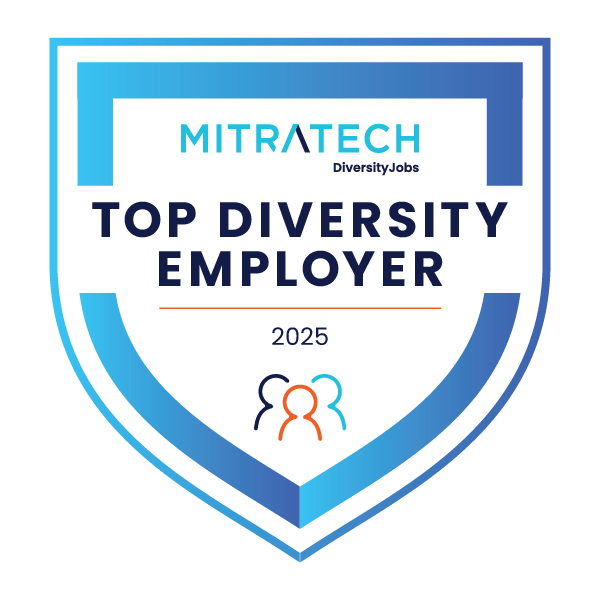 Working at Capital Group, I can.

At Capital Group, the success of the people who invest with us depends on the people we invest in. That's why we offer a culture, compensation and opportunities that empower our associates to build successful and prosperous careers.

Through nine decades, Capital Group's goal has been to improve people's lives through successful investing. We know that our history is a testament to the strength of the people we hire. Private ownership allows us to keep our eyes on the long term while more than 7,800 associates in 30+ offices around the world help our clients and each other grow and thrive every day.



I can be myself at work.

You define yourself by more than just a job title, and we want you to feel comfortable bringing your true self to work. We value your talents, your traditions and your take on the world ̶ everything that makes you unique. We're working hard to advance diversity, equity and inclusion in our organization and our communities because we know that what makes us different makes us better.


Our culture is built on shared values that include integrity, collaboration and mutual respect. We want every associate to feel a strong sense of belonging, and know that we value and welcome their experiences, identities and ideas.
Our commitment to advancing diversity, equity and inclusion starts with our chairman and senior most leaders, all of whom understand that diverse teams operating in a culture where people feel they belong produce better solutions. This commitment extends to all managers, who set the tone within their teams by welcoming and celebrating associates' differences and unique perspectives.
Over 40 Capital Communities unite our people and help to develop our collective empathy through unfiltered conversations about race, ethnicity, gender, gender identity, sexual orientation, faith, disabilities, mental health and so much more.
Can I work with a team that values my differences?
Working at Capital Group, I can.
Search among Capital Group jobs