Green Bay Packaging | Diversity Employer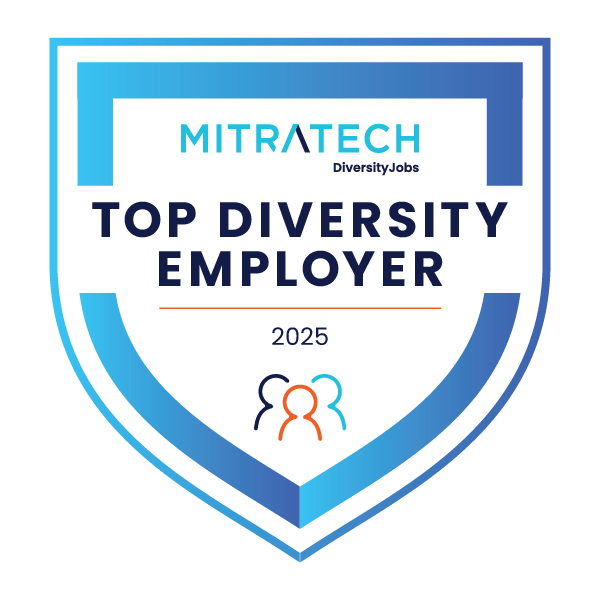 Green Bay Packaging is a vertically integrated paperboard manufacturing company that operates 38 divisions in 17 states with a global presence in Mexico and Canada. We are a privately held corporation headquartered in Green Bay, Wisconsin with annual sales exceeding two billion dollars and over four thousand employees and growing. GBP offers a wide range of innovative products and support while implementing lean manufacturing principles. We provide affordable packaging solutions with an unwavering commitment to sustainability, quality and service. Our focus serves to strengthen customer relationships resulting in long term partnerships. At Green Bay Packaging we blend art with science, delivering you the most intelligent products in the industry.
George F. Kress's vision in 1933 remains our guide - a commitment to provide innovative solutions by empowered people solving specific customer challenges.
Search among Green Bay Packaging jobs