The J. Paul Getty Trust | Diversity Employer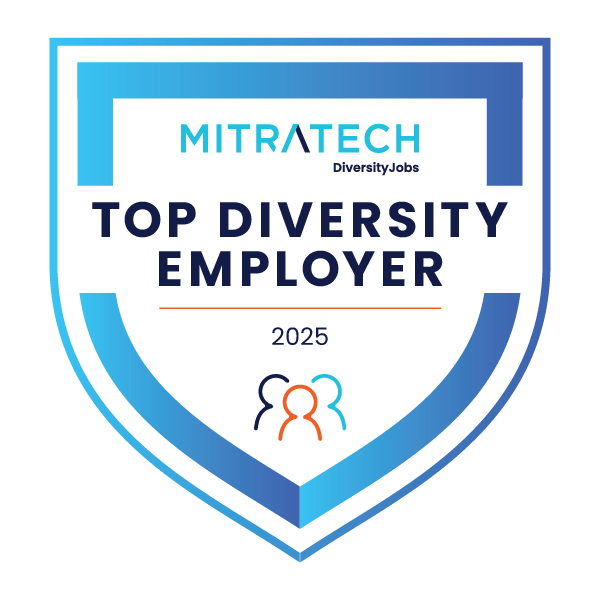 The J. Paul Getty Trust
is the world's largest cultural and philanthropic organization dedicated to the visual arts.
Through conservation work, publications, exhibitions, grant initiatives, training programs, and other efforts, we work to make a lasting difference in conservation practice and art historical research and to promote knowledge and appreciation of art among audiences of all ages.
Based at two locations—the Getty Center in Brentwood and the Getty Villa in the Pacific Palisades—the Getty offers employment opportunities across its four programs (the Conservation Institute, Foundation, Museum, and Research Institute) and the Trust, which provides support to the programs in areas from finance to technology, facility management to human resources.
We offer paid graduate and multicultural undergraduate internships at the Getty Center, as well as support multicultural undergraduate internships at museums and visual arts organizations all over Los Angeles.
Be part of the Getty's work to preserve, study, and interpret art for audiences of all ages. Browse paid, volunteer, and grant-funded opportunities for scholars, educators, administrations, students, and art lovers.
Search among The J. Paul Getty Trust jobs