Alterra Mountain Company | Diversity Employer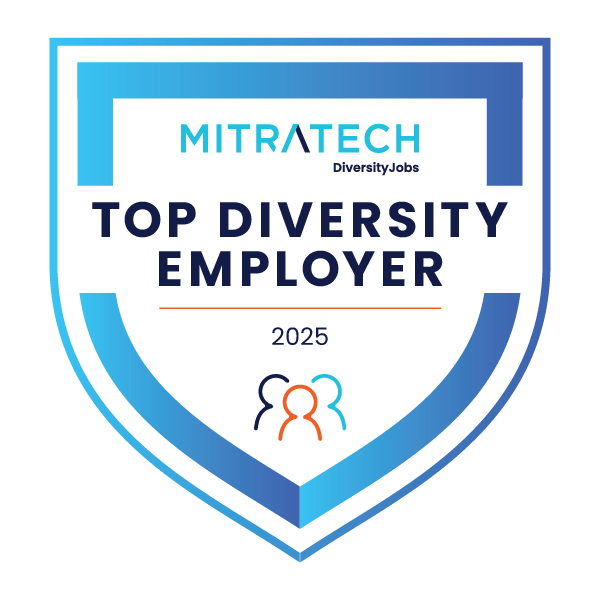 www.alterramtnco.com
Alterra Mountain Company is a community of 15 iconic year-round destinations, including the world's largest heli-ski operation, offering the Ikon Pass, the new standard in season passes. The company owns and operates a range of recreation, hospitality, real-estate development, food and beverage, and retail businesses.

Headquartered in Denver, Colorado with destinations across the continent, we are rooted in the spirit of the mountains and united by a passion for outdoor adventure. Alterra Mountain Company's family of diverse playgrounds spans six U.S. states and three Canadian provinces: Steamboat and Winter Park Resort in Colorado; Palisades Tahoe, Mammoth Mountain, June Mountain and Big Bear Mountain Resort in California; Stratton and Sugarbush in Vermont; Snowshoe in West Virginia; Tremblant in Quebec, Blue Mountain in Ontario; Deer Valley Resort and Solitude Mountain Resort in Utah; Crystal Mountain in Washington; and CMH Heli-Skiing & Summer Adventures in British Columbia.

We honor each destination's unique character and authenticity and celebrate the legendary adventures and enduring memories they bring to everyone.

OUR COMMUNITY
AUTHENTICITY | PASSION | COMMUNITY | INNOVATION | ADVENTURE

We're a community
From our partners to our employees and the customers they inspire, we're in this together.
We're passionate
We love what we do. Our love of the alpine experience informs and unites us in everything that we do.
We are mountain experts
Delivering more than 23,000 acres of skiable terrain, plus 12 heli-ski lodges. If it's in the mountains, it's our business.
We are mountain people
Summer's switchbacks to winter's fresh tracks. We are individuals with a shared heart and soul of the mountains.

OUR VALUES
We appreciate effort but value performance.
We build relationships by acting with integrity.
We communicate and make decisions by collaboration.
We protect our environment to ensure our future.
We have fun doing what we do.
Careers
work at our iconic mountain destinations

ADVENTURE AWAITS
Alterra Mountain Company is a community of 15 iconic year-round destinations, including the world's largest heli-ski operation. The company owns and operates a range of recreation, hospitality, real-estate development, food and beverage, and retail businesses.

We are one company of many unique brands building a global mountain community.

WORK WITH US
"Why would you not love the mountains? I couldn't think of a better place to call my office." – Casey H., Lift Maintenance Manager at Solitude Mountain Resort
Search among Alterra Mountain Company jobs